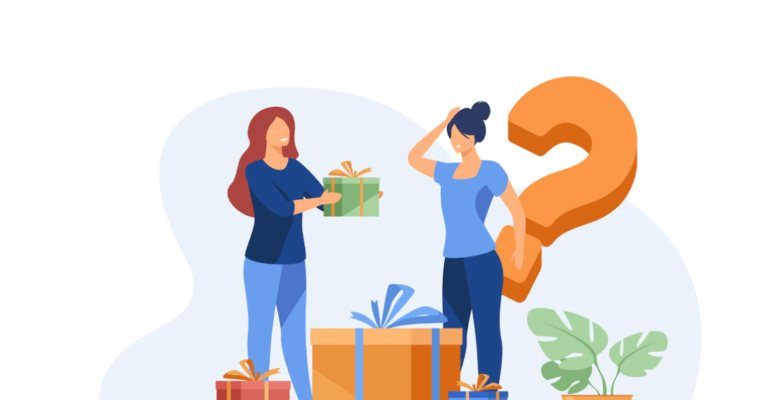 Problem Faced by the Buyer Nowadays
Not having an answer to the customer's questions
The key to solve this problem is to avoid being unclear in your response.
If you do not have the answer, acknowledge the question's difficulty, ask them for time to find a solution, then guarantee you'll contact them.
Failing to understand what customers want
Customers can have a hard time explaining what they want. If possible, ask the customer to take you step-by-step through their issue.
You might find it helpful to take notes while they explain.
Consider sharing the problem with another customer support agent. A second opinion could help you solve the issue quickly.
Not using right SEO
In most e-commerce businesses, customers find it difficult to search for your brand or service. This type of issue also happens in online shopping.
The only way to solve this problem is to use a strong SEO system.
Exceeding customers' expectations
The trick to beating this challenge is setting reasonable customer expectations and meeting and exceeding them. Exceeding the expectations of customers can generate repeat business.
The key to doing that is to take a customer-centric approach. Then, generate data that tells you exactly what customers want. Use print, electronic, and social media to produce that kind of data.
Serving multiple customers
Customers are okay with being put on hold if it helps resolve their issues. Telling customers that you're going to put them on hold to solve their problems buys you time to talk with the other customer.
Above all, avoid telling the first customer you're talking with a second customer. And don't leave customers on hold for a long time.
Customers want a feature you won't or can't add
The biggest challenge when speaking to customers is saying no. But sometimes you must.
Here's a way to do it correctly:
Keep your tone positive.
Be personal.
Forget templated responses.
Sometimes you can find a workaround that provides the functionality your customers want in your product. In other words, do what you can to help the customer.
Customers want a discount you can't give
Discounting can get customers to buy from you not once but many times. But it also devalues your brand's perception in the customer's eyes. So, use this strategy carefully.
No customer likes to hear "no" from a customer service agent. Explain to them why you can't give them the discount.
Conclusion:-
Customer service challenges don't go away. But if you don't handle them correctly, they could cost you your existing and potential customers and can be minimised. Not providing outstanding customer service generates negative word-of-mouth advertising. Trust me, No business can afford that!
Turn service challenges into relationship building opportunities and improve customer satisfaction. Prepare your team to handle these challenges in advance.
Hiring an answering service can help you provide the excellent customer experiences you need for your clients.
Also watch the video to know more