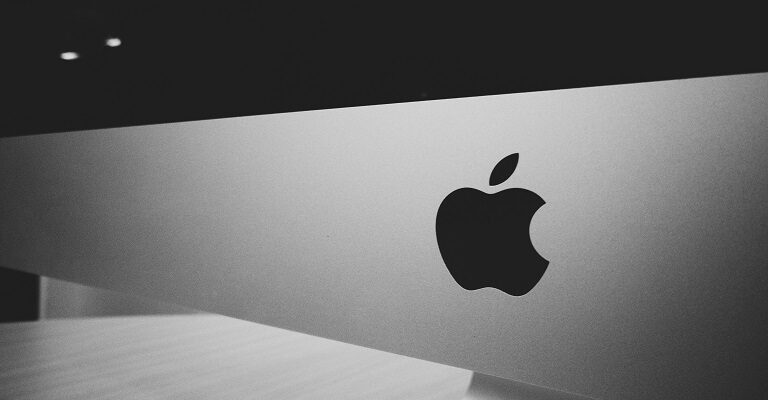 Apple Marketing Strategy: Learn Simple Yet Effective Marketing
Apple Inc is a world-famous name of innovation and development in the consumer electronics and computer industry. Apple is known to be one of the greatest marketers of all time because they understand that marketing is one of the most important aspects in the business world if one wants to increase its sales.
This is why Apple creates an awareness of the product, has an effective marketing strategy and also focuses on developing a need for the product among other market sectors.
5 Marketing Strategies of Apple
Apple Keeps Its Product Presentation and Marketing Simple
Apple follows the philosophy of simple is better through their products, they don't overwhelm their targeted customers with too many choices or even options . They let its products speak for themselves and keep its messaging and visuals simple. Apple knows that their products will sell without relying on the top and expensive advertisements. The company also reduces confusion by simplifying their web and sales copy as they use simple and direct words and they continually stress the benefits that consumers absolutely need.
Apple Knows Its Target Audience and How to Reach Them
Apple has worked hard to find its target audience and they understand its audience's likes, dislikes, habits and language they want to use. They do mention all their specifications and technical details, which is usually below the fold rather than it being in the face. For example:- The iMac product advertisements portray the iMac that it isn't just "a computer" it helps make your computing experience exciting and pleasurable or the iPhone isn't just "a smartphone" it lets you put the power of an Apple computer in your phone.
Apple Provides A well-Appreciated Customer Experience
For Apple, customer experience is the main and the foremost thing to do. The experience can include every element which is comparing different product versions to each other, trying out new products in the retail store, buying the item, receiving it, unboxing it and setting up the devices. All the devices are carefully crafted according to the company to appeal to the consumer's requirements. For example:- when it comes to the instalment, one of the things Apple fans truly appreciate about Apple computers is that it is very easy to set them up. This is why Apple spends a lot of money and thousands of hours testing and replicating to refine those designs.
Have a Community of Loyal Users or Customers
For more than ten years Apple has worked hard on building a community of loyal users, customers and fans around the world. Apple marketing strategies include making customers want to belong to that community as it is deemed to be "cool". Even small brands can build a community of devoted users and customers by building a strong and engaged community of users to get clear on your company's brand values and personality.
Know how you can make your local business a global business like Apple.