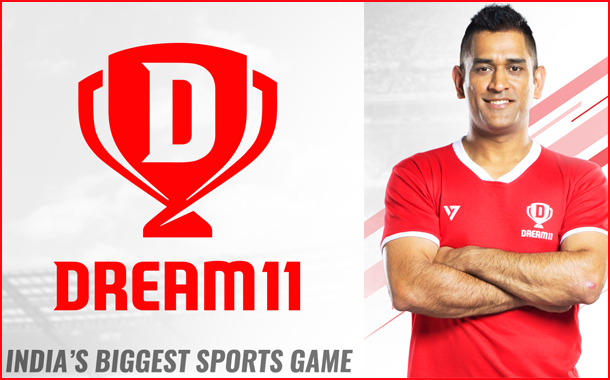 Dream 11 – Strategy of a Digital Brand
When Dream11 started its company, all we knew was what the future had in store for this fantasy gaming platform? Dream11 has more than 100 million users registered on its platform, which is a huge number. There have been many driving factors behind this success including, regular funding, partnership with cricketers for endorsements, top-class marketing campaigns and the prize money involved.
In this post, we will take a look at the marketing strategies of dream11.
Marketing Strategies of Dream11
Targeting the right Audience:
The target audience for the brand lies between the age of 20 to 35 years, who are capable of making their decisions. Also, according to a recent analysis, among the existing players, participants between the age of 20-35 are known to have the maximum number of transactions on the platform.
Social Media Marketing Strategy:
While talking about the marketing journey of the leading gaming platform, it becomes very crucial to have a look at its social media platforms as Dream11 has been creating some amazing content and has been successfully engaging its audience base of millions and more.
Keeping in mind the nature of Dream11's business, it is very significant and important to earn the trust of the customers, and who better can help earn the trust than other customers?
Search Engine Optimization Strategy:
After analyzing and studying the whole SEO performance of the leading fantasy gaming platform, the best SEO company in Gurgaon found that Dream11 has been excelling the top on the search engine result pages and has gained the ranking position for some really high-quality keywords.
Push Notifications by Dream11:
After customers joined the platform, it becomes very essential for a business to keep the users active, and this business leaves no stones unturned to keep its audience engaged with the platform with its everyday push notifications and intresting messages. Here are the types of notifications which Dream11 use:
Daily Engagement Campaigns:
The best digital marketing services in Gurgaon found that the brand is to analyze the customer behaviour and targeted those customers who participated in the earlier matches. This approach proved helpful for the brand as it targeted the potential audience and witnessed a higher percentage of participation by the customers also. And not only this, it also gives the idea to the founder about the engagement happening every day.
Reminder Campaigns:
In this campaign, a reminder notification is sent to the user just 10 minutes before the final deadline for creating teams ends like a final wake up call. This notification creates a sense of urgency in the mind of players who are actually interested in participating.