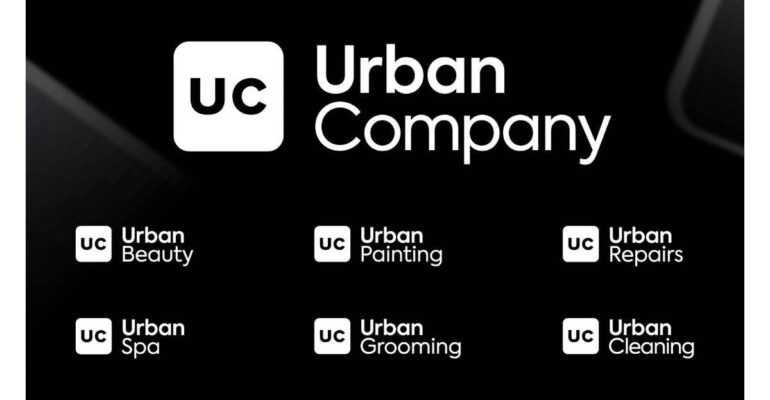 Urban Company – Business, Marketing Strategy Tips Urban Company
The service industry got black out with the entrance of Urban Company in the market. It created a huge place for itself in the business world. The company has grown well and gained great success for itself. The reasons for its success are its planned business model and great marketing strategy. Today the competition in the startup industry is increasing. Urban Company has earned huge popularity in no time. One thing that plays a vital role in making it popular is its marketing techniques.
Television Commercials
The best way to attract Indian audiences is through television commercials. And this is the exact thing that Urban company did. They have made television ads showcasing how easily one can bring Salon and cleaning services at home. To make the ads even more attractive, they have featured Bollywood celebrities in them.
In an ad, Kriti Sanon is seen hiring salon services at home.
In another, Ayushman Khurrana shows how easy it is to get your repair and cleaning done with the Urban company app.
These ads created a great impression on the audience about the company being reliable and affordable.
Google and Facebook Ads
It runs both Google and Facebook ads. If someone searches for the company online or visits the website, soon they will reach the spot of its ads around Google and Facebook too.
The ads on Facebook help the brand reach the target audience as Facebook is a highly active social media platform. These ads by the Urban company is a great strategy to increase their online presence and gain potential customers.
Influencer Marketing
It is one of the most successful strategies for marketing nowadays. The company gets to promote its services by attracting the influencer's audience. In this way, the Urban company has made itself massively popular among the customers. The influencers promoting the brand include Gauahar Khan, Shivangi Joshi, Mallika Dua, etc. This strategy helps the company to generate great traffic and attract more users.
Email and SMS Marketing
To attract customers is one thing and to retain them once more is another important thing as well. Urban companies don't like to forget their customers even after the services are done. So, it tries to retain its customers with email and SMS marketing by constantly sending them offer and discount emails and SMS. It is a great strategy to market and develop trust among the users.
SEO Strategy
The urban company uses simple keywords like massage services near me, yoga teacher, etc. This helps them to bring more and more traffic. Urban company's SEO strategy is strong enough to attract the audience for itself.