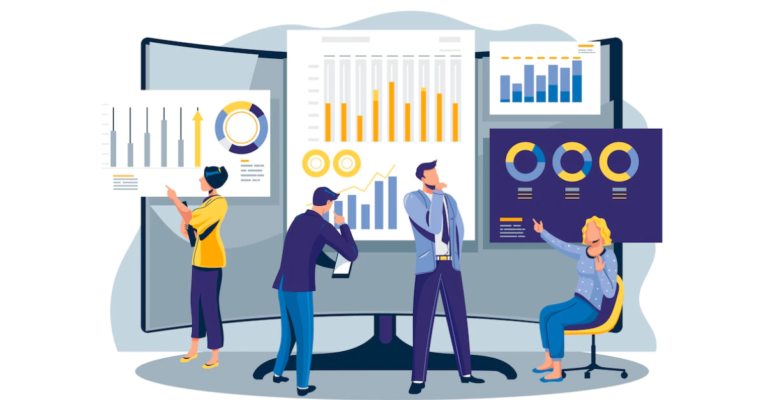 4 Tips to Help Your Business Generate More Clients via Social Media
If you want to increase your client, all you need to do is get out there and hustle. You need a marketing strategy to ensure your work gets seen by the right people. Diversifying your online presence with both a website and a social media presence increases your exposure to new clients.
These 4 tips will help you grow your following, establish and land the client all through your social media channels.
Engage with your followers
Communication is a two-way process. Imagine you're at a dinner party and just talking about yourself—it's obnoxious and no one will like you. The same thing holds true online.
Make an effort to create an engaging environment and watch as your social media audience becomes more engaged. This way you can generate more clients through social media.
Post consistently
If your social media goes blank for weeks at a time, you're not doing yourself or your followers any favours. Waiting weeks, or even days, between posts can kill off the enthusiasm you've built up. This can lead to an uninterested audience and people unfollowing you.
Make a schedule that suits your workflow and keep it up. It could be that you have new work every Monday, Wednesday, and Friday, or perhaps you post your best work from the week on Sunday mornings. It doesn't need to be a huge undertaking; it just needs to be consistent.
Timing is everything
A large component of social media success is posting at the right time. "The best times to post on social media are when the people you want to see the content are on the network".
Post on Twitter between 12-3 pm during the workweek.
Instagram audiences are engaged throughout the week, but Mondays might get you a bit more attention.
Facebook posts do best from 1-4 pm Wednesday through Sunday.
Define your style and stick to it always
Your social media should be an extension of your online portfolio and personal brand, so make sure your accounts have the same look and feel.
Remember: clients and followers love your stuff because they love your style, so be consistent.
Your style will give your brand a unique identity that will help differentiate you and your work from other creative professionals. Your followers should see your images in their newsfeed and know right away that it is your photo, painting, design or illustration.
Some videos that might help