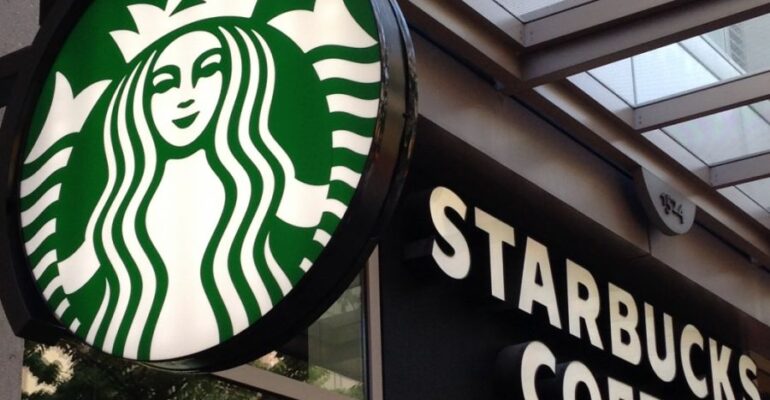 Starbucks – Business, Marketing Strategy Tips
Starbucks!! I am sure we all have heard that word somewhere. It is arguably one of the most successful coffee chains in the world. This American-born coffee brand has become so popular that it is literally a part of daily life for many people living in the cities and all over the world. It is so successful because it provides an experience that changed the mindset of the world about coffee shops. Starbucks created a third place between home and work where people can relax, enjoy a cup of coffee and experience the inviting surroundings. Starbucks doesn't compete with other coffee companies because they don't need to as it is a brand in itself.
5 Marketing Strategies of Starbucks
Targeting Their Audience
Starbucks usually targets middle-aged men and women who have apparently higher purchasing power. So, the big riddle that needs solving is how do they convince their customers to fork over that kind of cash? According to Starbucks, they mainly focus on delivering a remarkable and consistent approach to customers, offering unforgettable experiences every time customers walk into their stores. By focusing on the "third place" theory, they give their customers a place to interact freely, assuring the most premium customer experience that justifies the drink price.
Build Brand Loyalty by Designing a Rewards Program
Selling to a new customer costs up to five times more than selling to a current customer. For most businesses, 80% of their revenue comes from only 20% of their customers. That's why most successful restaurants have a loyalty program…and so do Starbucks
It offers many benefits to its customers who join its Rewards program. These include free refills, free drinks, birthday rewards and more. The rewards program keeps people coming back and prompts them to spread a positive vibe about the brand. The free drink offer also helps Starbucks get more people through its doors. Once they come in, they are likely to buy other products as well.
Create and Share Great Content
Starbucks heavily relies on killer content marketing strategies to attract customers and keep them engaged. Their content has a certain quality, a certain look and feel to it that portrays a high image of the brand. In addition to the stunning photos and creative taglines, there are certain principles that make Starbucks' content so spectacular and creative.
Great Products
Why do you spend twice as much money on Starbucks coffee as you do on McDonald's drive-through? That's because you're paying for one of the best quality coffees on the market. The Starbucks target audience has come to recognize the high quality of the product and the experiential value. The premium Starbucks coffee tastes better than any other franchise helps, as well as their pledge to fix your drink if you don't like it.
Usage of Social Media
Starbucks has succeeded in building a social media culture that every marketing team would be proud of. Starbucks has done so to ensure that they create broad social media platforms that reflect content across all channels and engage with their customers. Starbucks produces a lot of content, but they break it down into many smaller units that are then reused through various platforms. Each social media platform has unique content based on the type of user. The language is very distinct, pleasant, and plain.
Know about D2C Marketing in this video below -:
Reference link- https://instagram.com/starbucks?igshid=YmMyMTA2M2Y=