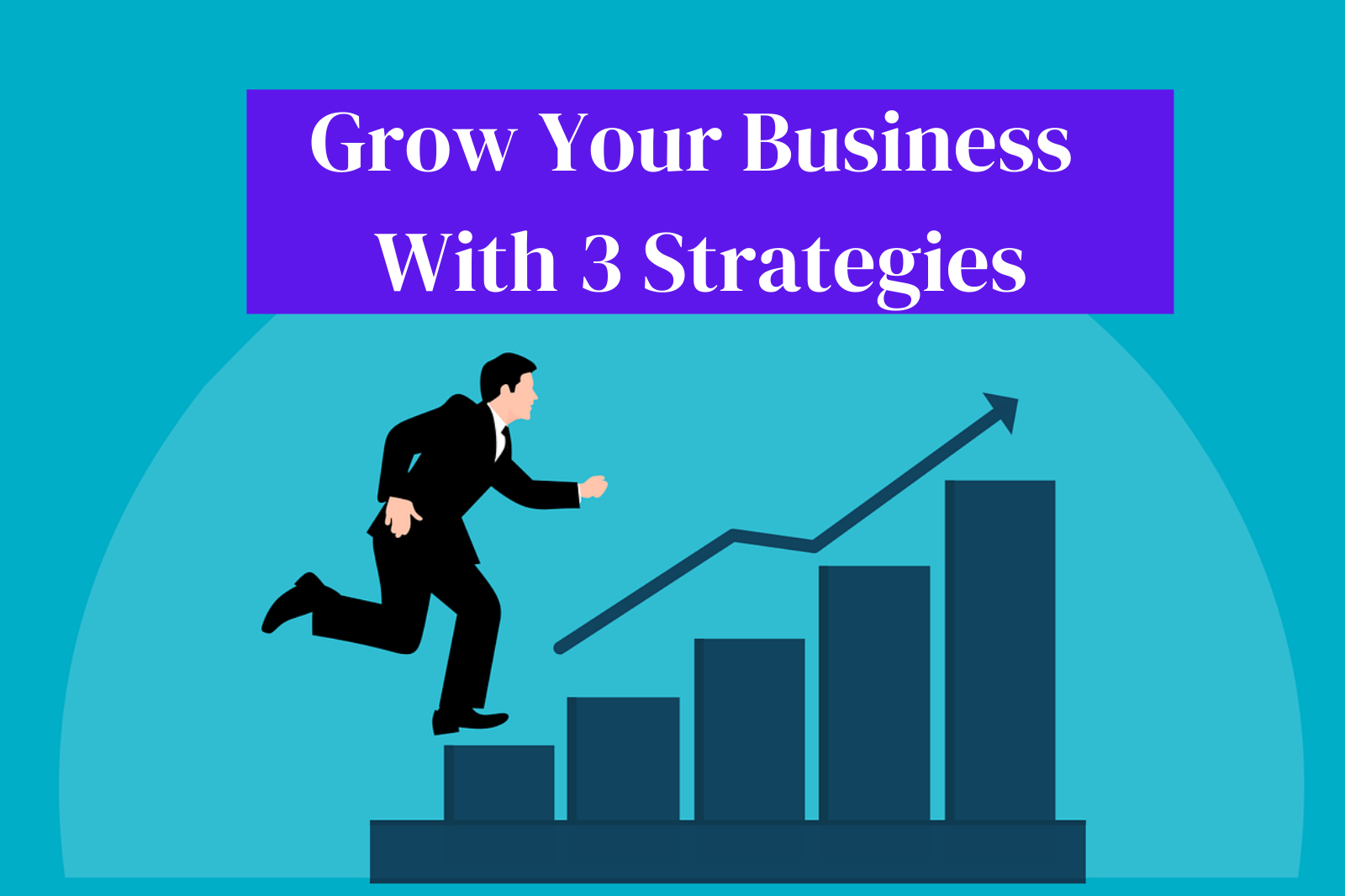 Get Highest Growth In Your Business With 3 Powerful Strategies
In todays business environment is getting more and more complex due to intoduction of new technology like ( Automation , AI and robotics ) and more competitive . Sustaining in the market for the longer period for a brand is way too difficult these days .
So you need to get out of the competition and implement some powerful strategies where I bet you will get maximum result , where you can KILL YOUR COMPETITION easily .
1. Focus on the core value of your product or service
Most businesses are focusing on most unnessessery part and they expand their wings to everywhere they don't focus on their core value of their business.
Co-founder, chairman and CEO of Netflix Reed Hastings once said in a interview that " We Should retreat to do our core better " . Nexflix betting their compition like – Amazon prime and Hulu with his massive wealth of original content.
Your core value will be your competitive advantage and this can make yourself standout from others.
Like Amazon focus on its core value , which is not selling best product rather then they focus on giving best service to their customer . Like Amazon prime service they included all premium feature in one subscribtion.
2. Be Lean , Don't Plump
Now a days involving heavy assects and managing a huge manpower is a biggest challenge for the business . Becomming plump by adding unnecessary operations and working with huge assects are leads to business shutdown .
You see a lean or slim people are more flexible than Fat people. Making your business Plump also a biggest disadvantage for you . So follow lean Strategy by avoiding the unneccary operations .This will help you to foucs on your core business value .
For Example – OLA and UBER , they have very less their own vechile , they use others vechile in their own business thats a perfect example of lean strategy.
Also you heard about " White Label " , there some body will manufacture product for you , you just label this product to your brand and market it .
WATCH THIS BELOW VIDEO TO KNOW MORE
3. Follow Your Customer's Experiance
As we know always that Customer is the king always , In India we say " ग्राहक सेवा , भागवान का सेवा है " . So you have to know 3 things from your customer .
What your potential customer want ?
How do they feel using the product ?
What improvisation can solve customer penitration ?
Former Founder and CEO of Apple Steve Jobs faced a lot of competition from IBM and Microsoft , Now a days Apple brand have the 4th Largest market share in the world . In an interview he was asked about " How he can able to bulild a brand like Apple ? , He said " You have to got start with the customer experience and work backward to the technology"
So , In above we discussed about the strategies that helped you to grow your business exponentially .
If you need Business and Marketing consultation for free contact us – consult@sellopedia.in
If you need Our Advanced DigitalMarketing services Call us – marketing@sellopedia.in
Subscribe Our Youtube channel – CLICK HERE